"Hunter Vale Elevation" aka Elfie is proving himself as a successful jumper with Cailin Elliott
Estella by Escapade out of our Jupiter mare Zhoya.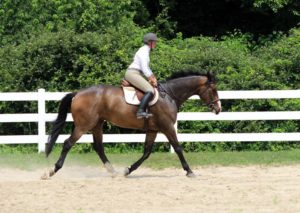 Conrad Hanoverian/TB cross by Capryo out of Taziluz.  Sold to Penny Gallonio in NY.  Conrad is now residing in NJ with Talia McCullen.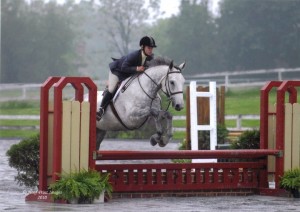 Bellagio by Bergamon out of our Oldenburg Drezden.  Bellagio was sold to Legacy Farm in PA.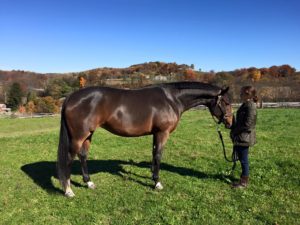 Chelsea Square/Madison Hanoverian filly sold to PA to be shown in hand.  She is out of our broodmare Square One by Capryo.  Square One is by Trafalgar Square. Sold to Liz Bradley/Jessie Hillegas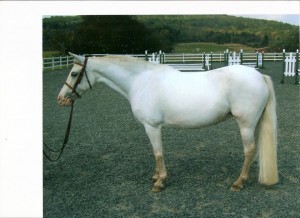 Nina/Friend of Mine sold to Lisa McKee at Foxtail Farm in Horseheads, NY  Registered Welsh mare.  Dam to Hunter Vale Friendly Fox and Hunter Vale Firefly.